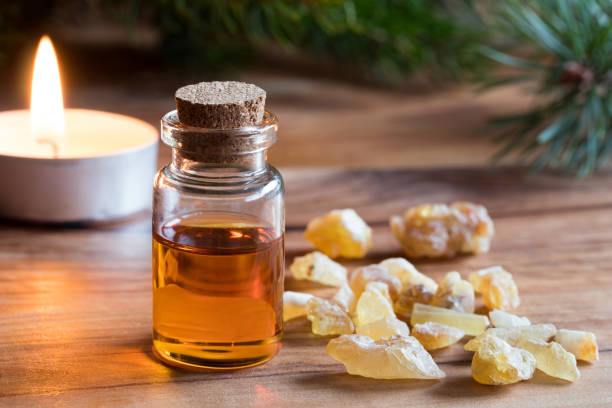 The Best Oils to Use for Skin Care Purposes
Several beauty cabinets are equipped with varieties of expensive skin care products. Essential oils are extracted from plant-based remedies and are used to treat various cosmetic issues and skin types. After all, and they are packed with useful ingredients such as fatty acids, polyphenols, and antioxidants. Read more info about these essential oils below as well as from our webpage.
Normally, essential oils are defined as natural remedies that treat various skin issues as well as improve your skin complexion. There are numerous essential oils in the world, and each possesses exceptional benefits and uses. Most people have turned to them for cosmetic and medicinal uses since they are effective, safe, and free from hazardous chemicals.
The tea tree oil offers powerful antibacterial and antifungal effects. Besides, the oil lowers inflammation and redness, erases dark spots, and eliminates acne-causing bacteria. After …